So, today was my first day of classes. In fact, it's still my first day of classes. This is my hour break on monday, from 11-noon. Then after this, I have my 3 hour design studio.
T H R E E H O U R S S S S S S
that's ridiculous. but oh well haha i hope i enjoy it.
now it's time to enjoy my diet coke and here's some well needed fashion, quotes, and inspiration!
(
bear
)
this is a gorgeous dress. I love how you can tell it's handmade :)
(
fashiongonerogeu
)
patterned tights loveee
(
loveyourchaos
)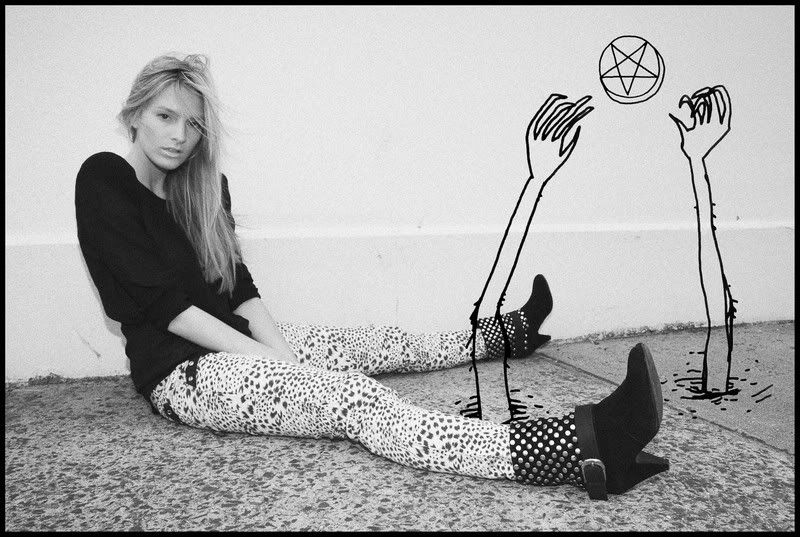 oh. my. goddddd. may i own those tights/leggings please?!?!? LIKE PLEASE?!
(
harperandharley
)
have a great day!