so last night in the middle of studying i just got up and had the inspiration to make a belt and a dress. not from scratch of course. i don't have a sewing machine haha
i hope to post pics soon. i made a summery dress from a big blue element tee i had. looks super cute. it's strapless and flowey...like a summer dress
should
be.
i then added a studded detail to my other black waist belt :D i love it! looks so cute with the studs XD

these shoes are gorgeous.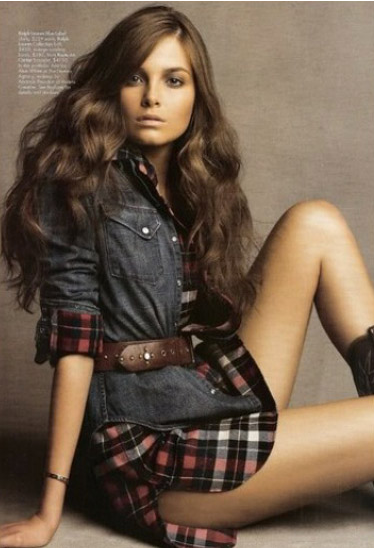 this is such a perfect outfit. plaid and a jean vest. loveeee
(
loftinsoho
)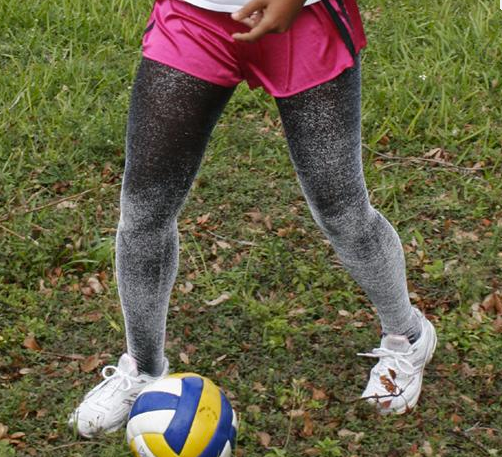 so i really need a pair of these tights. i think they'd look so cute with almost anything you pair with them. glittery glam is so in right now && i bet they're super warm! great for winterrr <3 href="http://www.welovecolors.com/Shop/LurexTights.htm">here (in silver or gold) for only
$12
!

look at all the fabulous colors these microfiber solid colored tights come in! I think I need to blow some money at
welovecolors.com
.
they're only
$12.50
per tight! score!
so I really like this dress. I love the slashes. I feel like this could be an easy DIY though;; I'll put it in the slide show :p
(greatglam.com)
this is like the most perfect little black dress.
the side lace detail is gorgeous!
buy
here
for
$25.80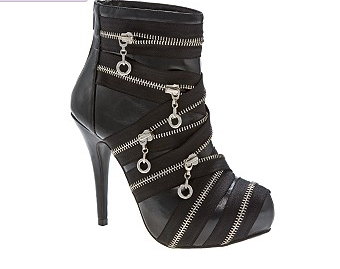 these shoes are awesome! and under $50!!!!!
buy them
here
for only
$49.95
!
i have an addiction to boots, what can i say?! loveee
buy them
here
for
$78
.
SEQUINS BINGE!!!!
this dress is amazing. i want it!!!!!!
buy it
here
for
$85
.
front
back - IT'S SO PERFECT!
cute cute cute party top for going out! this is definitely something i'm buying as soon as I get some $$$ XD
buy it
here
for only
$23
.

so apparently my mom would like a christmas wish list.....i really have no idea what i want besides clothes haha i'd much rather just get money and go shopping but she wants like something else. here's what i'm thinking...
1. Victoria's Secret Heidi Klum Luminous Face Powder Gems
buy here
for
$222. Victoria's Secret Gleaming Self-Tan Body Tint
(because I never have/never will fake-bake)
buy here
for
$183. Adobe Creative Suite
Have to buy it at the book store at my college.
It includes: Photoshop CS4 (the extended package);; Dreamweaver;; Fireworks;; Illustrator;; and something else. I actually
need
it for my major so IDK if she'll count that as a christmas present.
for the whole package it's around
$325
I think. Not too bad considering Photoshop by itself is usually a grand. :-O YAY discounts for design students! XD
and....now i'm out of ideas. i don't usually ask for stuff for christmas. i mean i do and i don't. last yr i got my phone...i think? i don't even remember. i don't even have that phone anymore. i'm rough on phones :( no touch screen for kelsey haha
WAIT!! I FOUND SOMETHING I REALLY WANT!!!
HAVE YOU GIRLS SEEN THESE?!??

DAY WASH