so it snowed a shit ton today! ridiculous! i hateeee snow and how cold it is here!
tomorrow it's supposed to blizzard. aka, kelsey is prolly not going to go to class. i only have 2 tomorrow anyways, not much to miss. if it's better by 1, i'll go to my 2 o'clock class.

these shoes are adorable!!! I really want them. I actually like the heel!
(
bellechantelle
)
i thought this was some crazy hair i needed to share! poet :p
(
bellechantelle
)
so....I really really want this body suit! adorable!
(
fashion-canvas
)
these jeans are so fantastic!
(
fashion-canvas
)
perfection: her hair, the patterns, everything about this picture. loveee.
(
fashiongonerogue
)
look how freaking cute
leflassh
looks in her new dress! she says best friend summer dress! I AGREE!!

okay, this is a serious out there want. it's so fucking cute! i would so get it except for the fact that it's
$440
. It's from
aliceandolivia.com
STOP!!!: URBAN OUTFITTERS TIME!
this is so cute and flowy! i think i'd look more cute with a silver waist belt. i'm not feelin the brown.
find it
here
for
$68
.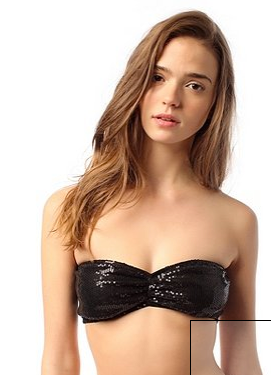 this would look cute under so many things. i love bandeaus b/c you have the look of layers, without actually bulking up on a bunch of tanks.
find it
here
for only
$20
.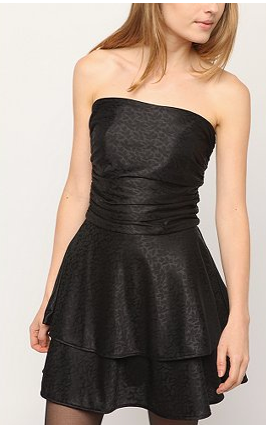 adorable dress. i'd love to rock this going out on weekends.
its only
$58
! Find it
here
.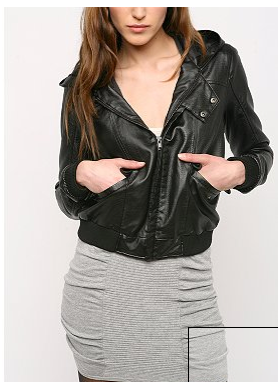 this bomber jacket is ridiculously perfect! If I had enough money, I'd buy it. it's perfect and could potentially go with everything!!
It's only a mere
$128
, that I don't have at the moment, and can be found
here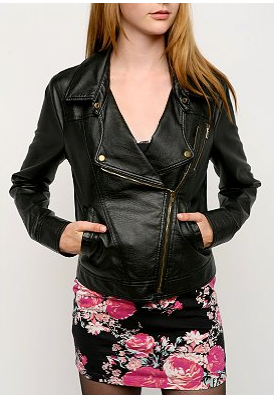 well i found 2 leather jackets that i'd love to just wear all the time that'd go with everything! with this one being the same
$128
as the jacket above it, i'd prolly go with this one instead! I love the off-centered zipper accent! don't you?
find it
here
!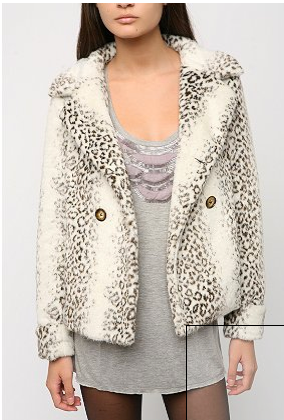 omg omg omg. this faux fur coat is simply & wonderfully perfect! I love white in the winter time & you can't go wrong with white leopard fur! so amazingg!
find it
here
for
$178
.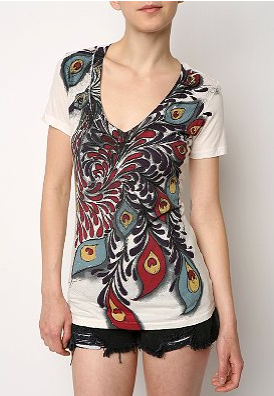 this simple tee is so stylish!
find it
here
for
$24
.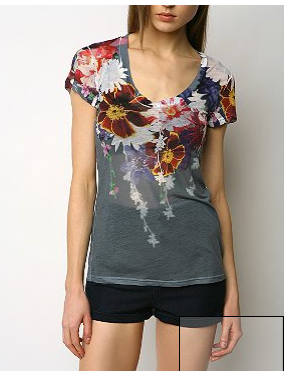 hey looky here, i found 2 super cute, comfortable tees!
find it
here
on
SALE
for
$14.99
! (reg $28)
found this
here
@ urban outfitters (best site ever). I thought this would be a super easy DIY! I put it in my slideshow on the side of the blog :)

hilary duff looks amazing in this shoot she did for nylon magazine!
may i please have everything she's wearing in my closet?!