so today was my last day for classes this semester. i'm waiting on my last design studio to start right now. our final is due today at 4. i got it done last night. just going to make improvments after looking at some examples in class today. it's a 2 hour studio. i might get done early...not sure! hahah then i'm going to finish a shirt i've been working on. i'll def show pics if i go out tonight! i hope i do :( it's mighty cold tho....and the shirt is very....skimpy. i'm sequinsing it! :D

these diamond tights are so awesome!! i bet in color they are shiny in the little diamonds! :D
(
fashiongonerogue
)
that pink suit is the shit! totally awesome! can i get it in a girl-fitted way pwease, santa!?
(
fashion156
)
loveeee these jeans!
(
featherhunter
)
as soon as i get a pair of leggings, i'm def doing this to them! so easy!
buy them
here
for
$44

i might actually buy this stuff. or ask for it for xmas :D
buy this stunning amazing party dress
here
for
$62
I really want this dress. the sweetheart cut dress flatters my body the best.
found this amazing cheap site thats based in Hong Kong that has
FREE INTERNATIONAL SHIPPING!!
can't go wrong with that! haha i wanna order something just to see the quality of the products.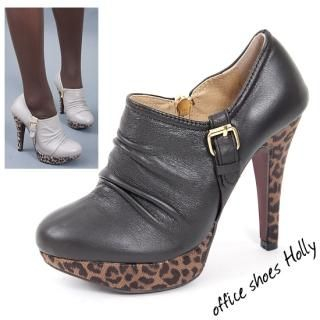 aren't these freaking adorable! i love how the heel is the part thats leopard :D

i found the same
cage dress
in 2 different places!
shopnastygal.com - $98
needsupply.com - $82