yeah i know i said i'd be studying....oh well. i need a break. i've read wayy to much and wrote an essay. i'm going to post some stuff then go get some snacks cuz i'm starving :(

i really need a cute flowy top like this!!!
can i please have these tights! i've been looking for them everywhere!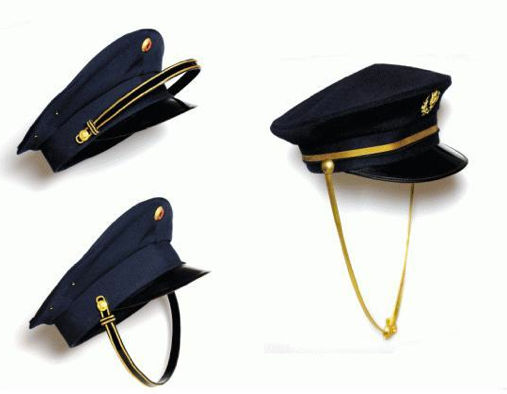 wanttttt this would be so cute!


i freaking want this dress!!! it's so cute! it'd be so chic with a black waist belt//which i already have :D
buy it
here at yesstyle.com
for only
$15
with
FREE SHIPPING!